Our Story
Our aim has always been to offer products produced with authenticity and quality
We hope our current collection inspires you as much as it has us sourcing it and can't wait to see your completed projects.
We look forward to welcoming you.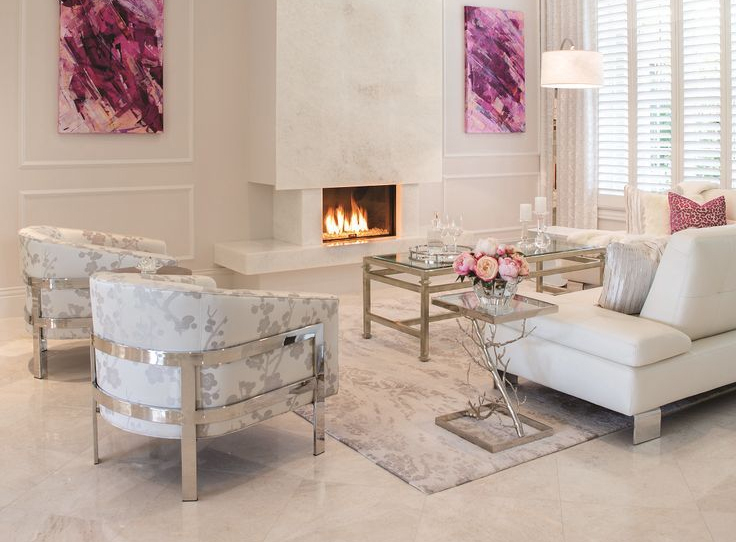 Our philosophy
Value-for-money products manufactured with the standards that are at the forefront of production technology and innovation.
Excellent customer service that is always responsive and caring to customer needs and wants.